The main hotel for the EMC Europe 2023 and the main Conference venue is Qubus Hotel Kraków****.

Organizers of EMC Europe 2023 pre-booked for time period from 3rd September to 8th September some number of rooms at Qubus Hotel Kraków****. From April 30, 2023 EMC Europe 2023 attendees will be able to book the stay at the Qubus Hotel Kraków**** for special reduced rate. To take advantage of the special offer, it will be necessary to enter a special code during the booking process. Code will be available from April 30, 2023.
Please remember that the number of available pre-booked rooms at the Qubus Hotel Kraków**** is limited (first come – first served). However, you can take advantage in advance of standard offer of other hotels nearby.
Below you can find the links to some other hotels that are located near the Conference venue and/or historic city center.
List of hotels:
5-stars hotels:
4-stars hotels:
3-stars hotels: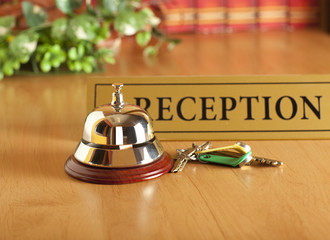 There are many apartments available for short-term rent in Krakow.
Visit on-line services to and find best accomodation for you: